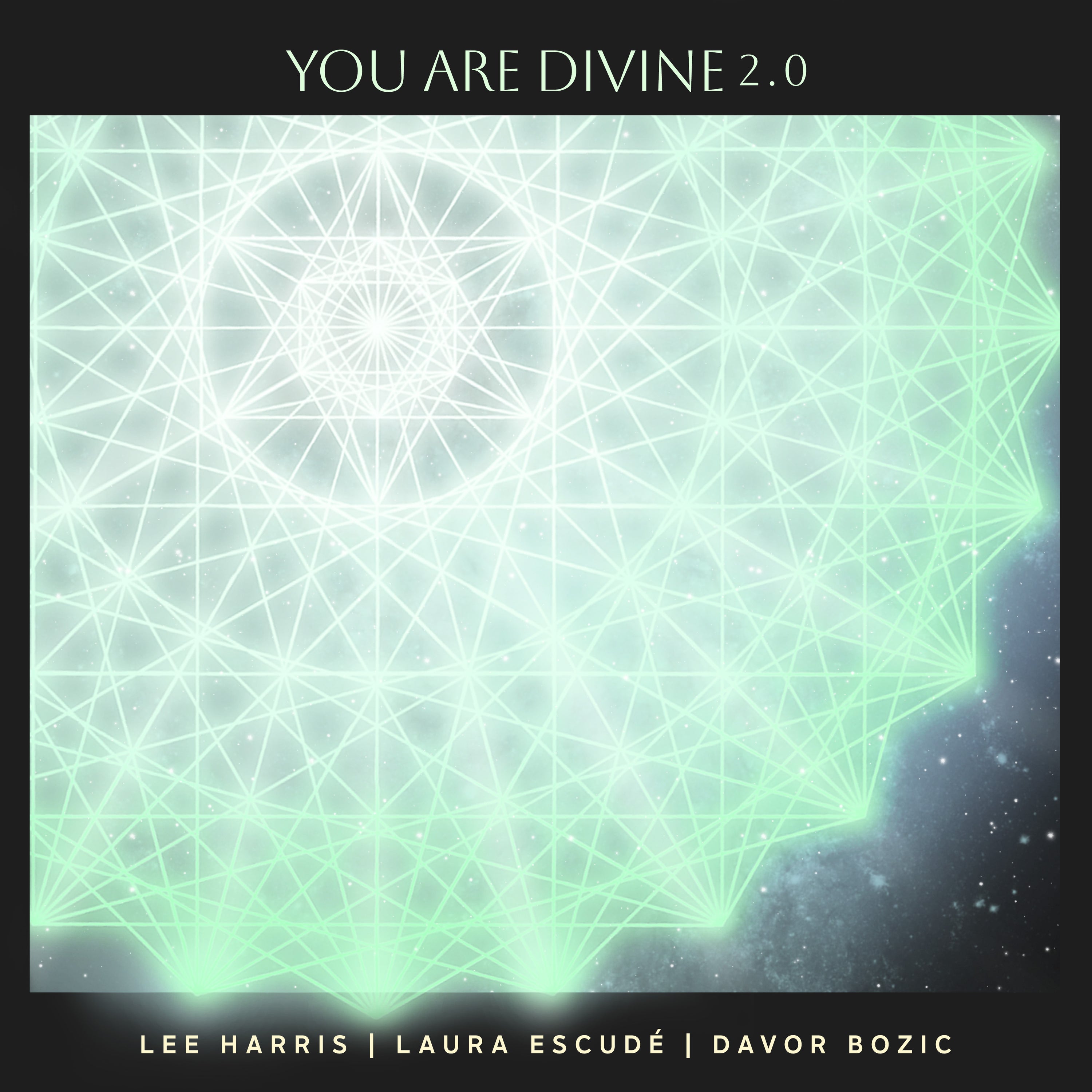 You Are Divine 2.0 - Digital Single
From the all-new album, Metamorphs, "You Are Divine 2.0" is from the studio of Laura Escudé. This reimagined version of Lee and Katy Samwell's duet from the 2022 release of Katy's album, Medicine Songs is packed with feminine energy. Laura's uplifting and heart-centered remix comes to life with wonderful percussion and lively strings, carrying magical and medicinal effects to the body.
The Metamorphs album is AVAILABLE NOW exclusively here in our online shop on digital download as well as limited-edition CDs.
Laura Escudé is a Future Classical sound artist blending music, tech & consciousness.. Synthesizing her skills as a classically trained violinist and technical prowess as an avant-garde electronic producer, Escudé infuses neo-classical & sleek futuristic style with raw emotion elicited with her musical machines. Career highlights include designing shows for Kanye West and Jay Z, opening for Miguel on his 2015 Wildheart Tour.

You Are Divine 2.0 - Digital Single