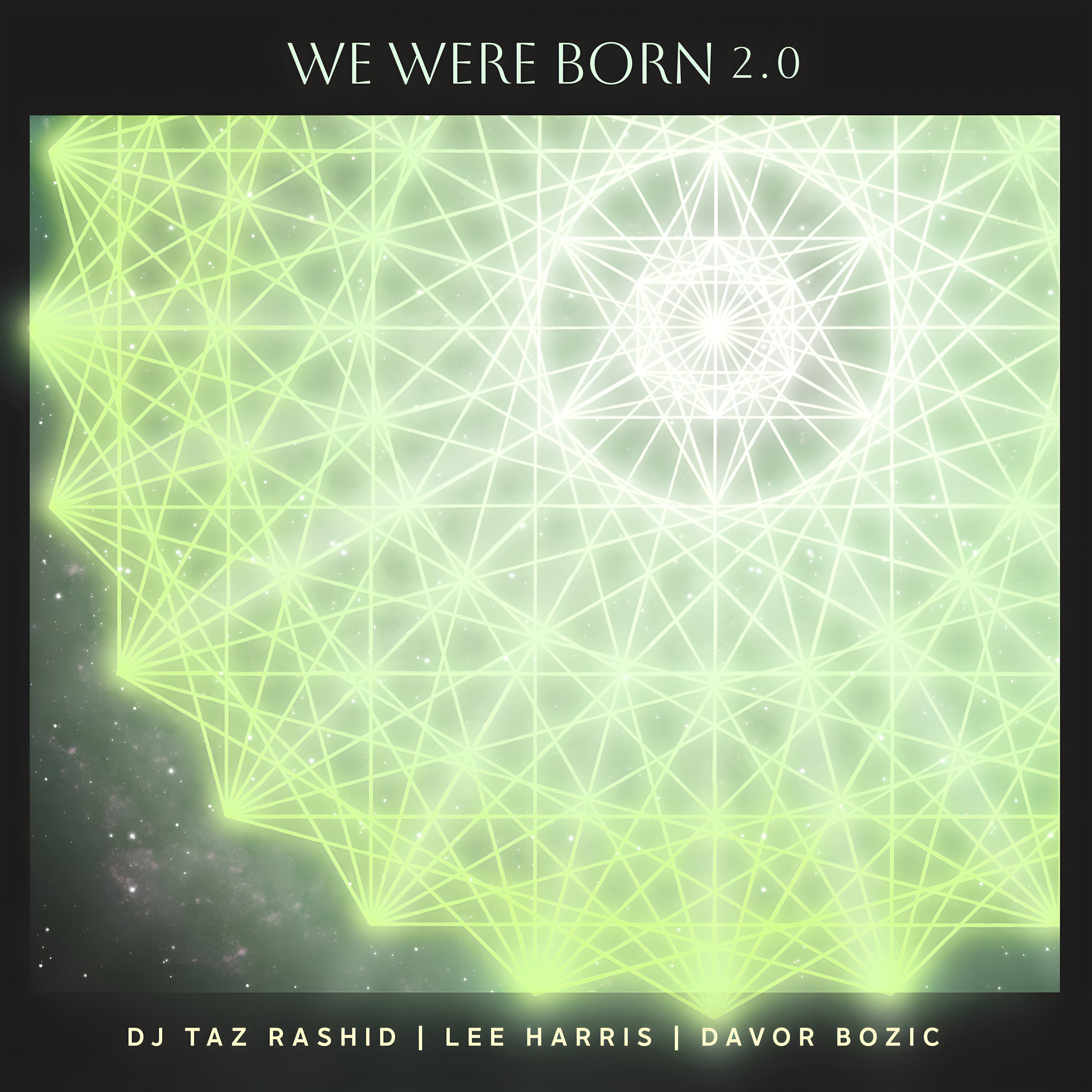 We Were Born 2.0 - Digital Single
From the all-new album, Metamorphs, "We Were Born 2.0" is an anthem for us all. DJ Taz Rashid is calling forth kindness with a fresh face and a warm embrace. A beats-driven charm that connects us on our journey here on Earth.
The Metamorphs album is AVAILABLE NOW exclusively here in our store and will be streaming on your favorite platform on August 25, 2023. We are releasing a track each week leading up to that and hope to spread some LOVE and JOY this Summer season.
DJ Taz Rashid has been contributing to and producing mindful events on a global scale since 2011. As a musician, Taz plays guitar, keyboard, Native American Flute, didgeridoo and hand percussion. Recent major events include the Yoga Journal Conference, Wanderlust Festivals, Arise Festival, Bhakti Fest, Bali Spirit Fest, Global Purpose, and other similarly intentional gatherings.
We Were Born 2.0 - Digital Single