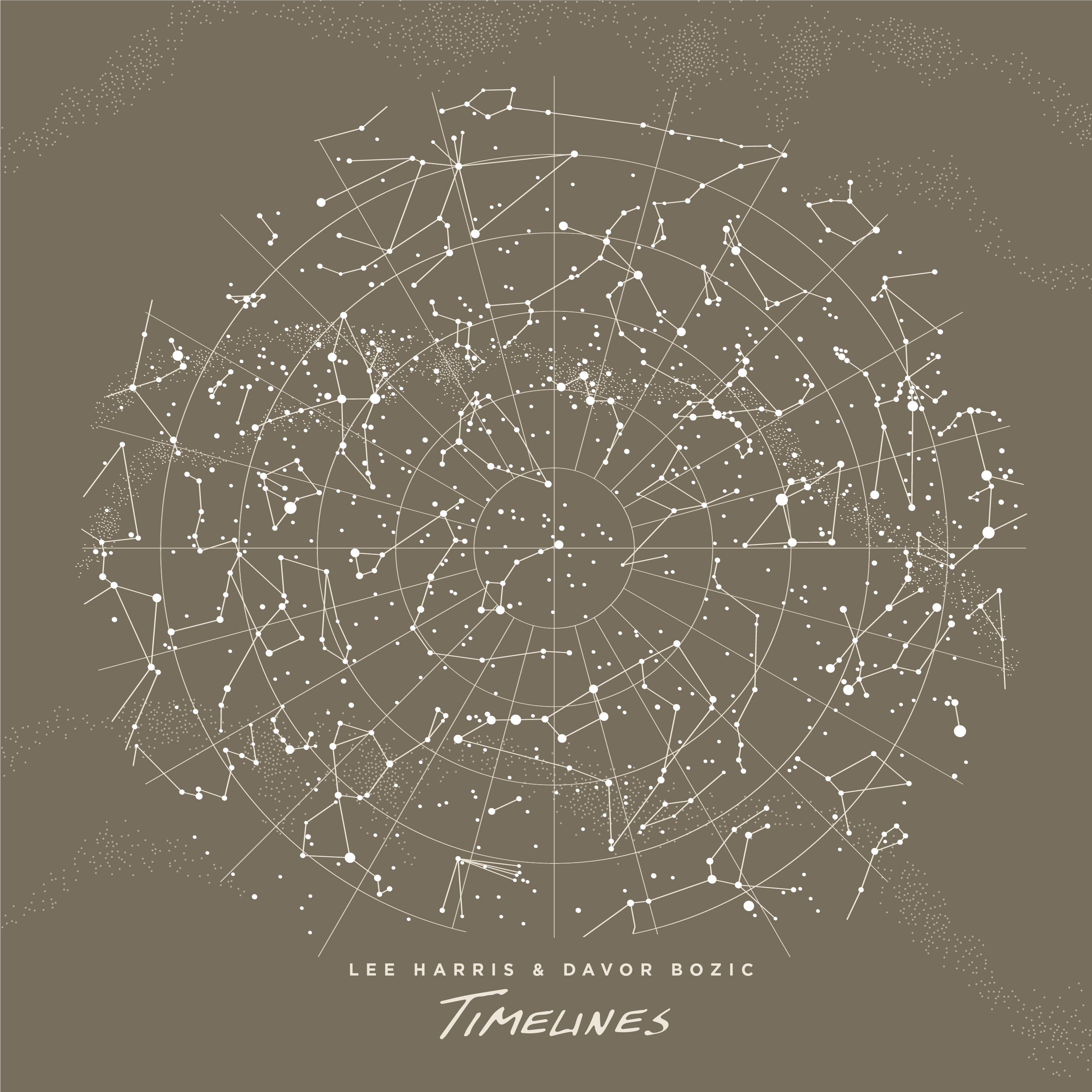 TIMELINES - Digital Single
AVAILABLE NOW!
"Timelines" is the title track from the all-new studio album by Lee Harris & Davor Bozic. Released on Nov. 18, 2022, it is the first single from the album and has a magical music video featuring the mesmerizing dance of Lee's nephew Archie White.
We hope you enjoy the music, and feel the hope and unity imbued within.
TIMELINES - Digital Single