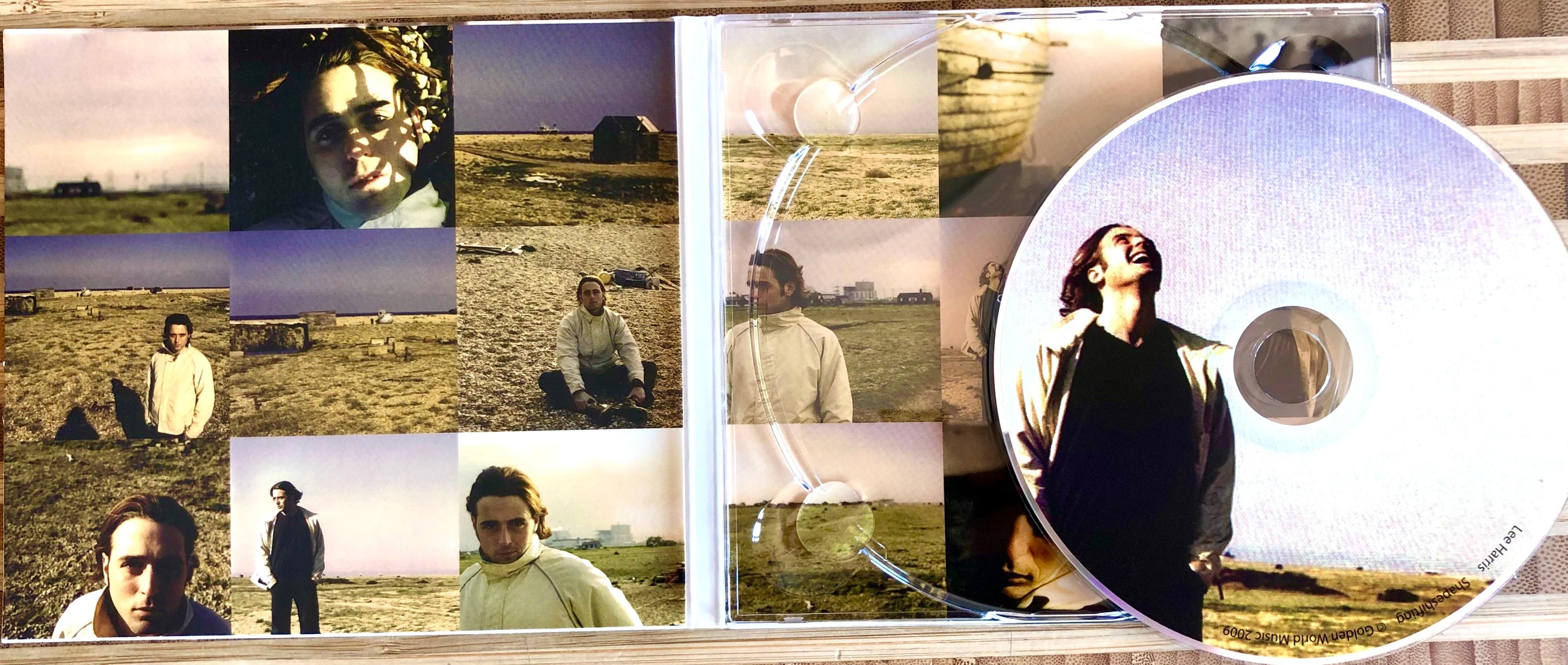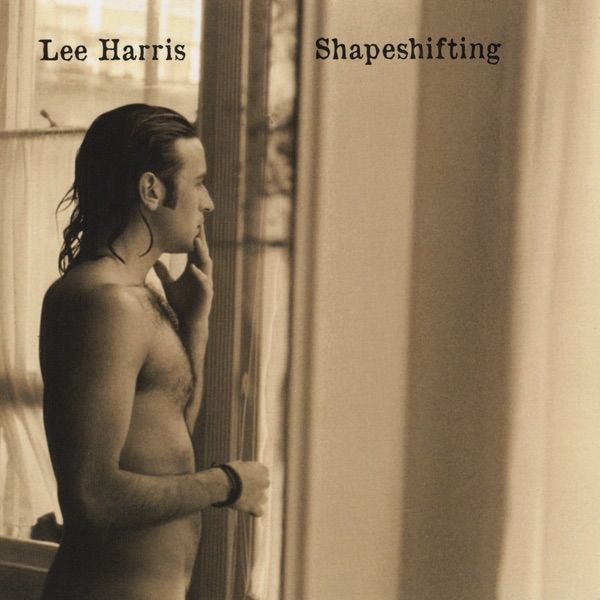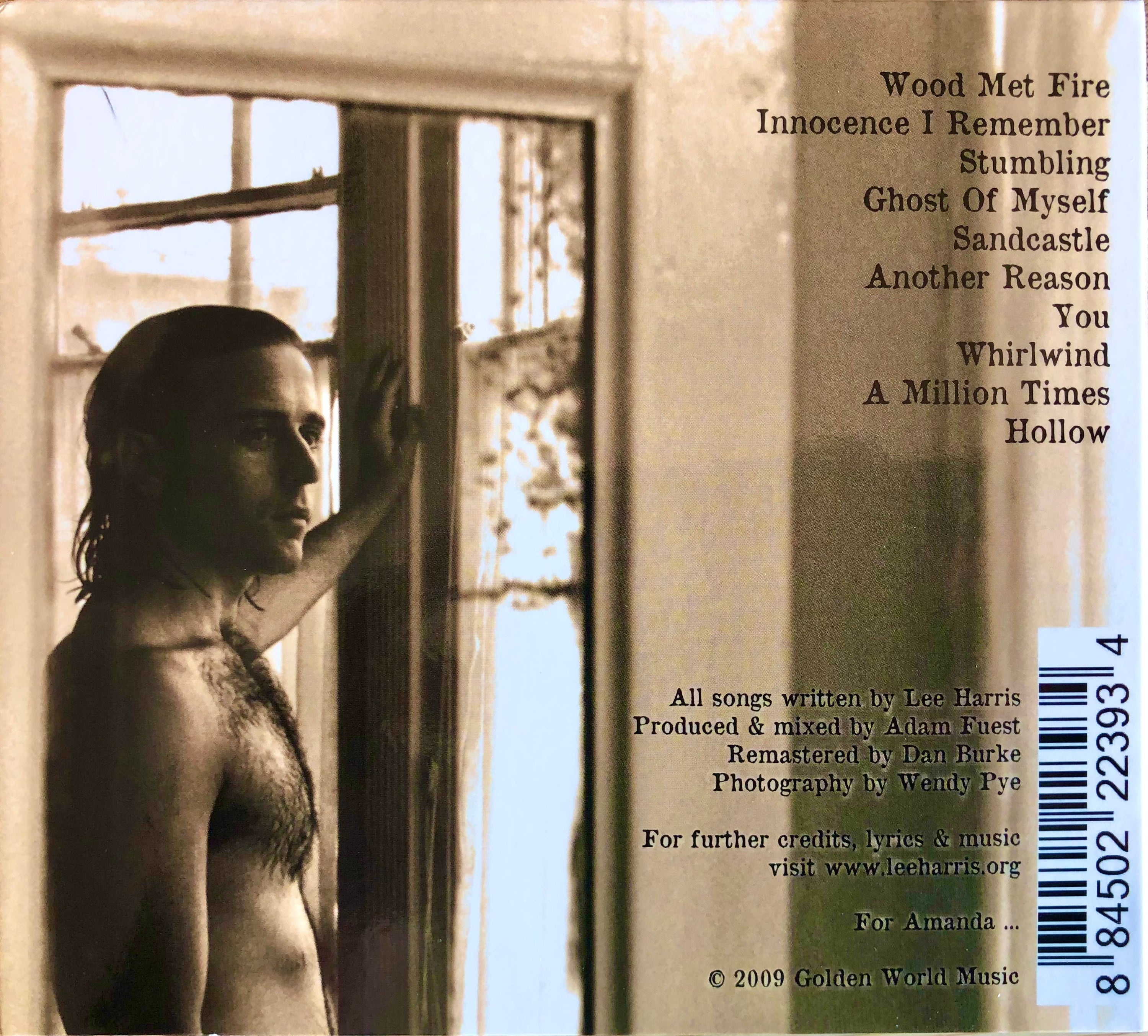 SHAPESHIFTING, Lee's debut album, was recorded in 2001 and remastered and repackaged for this edition in 2010. Created in a residential studio over 2 months in Brecon Beacons National Park, Wales, the album was produced by Adam Fuest. It features piano arrangements and performances from Hauschka (Volker Bertelmann) on 'Sandcastle', and one of the standout tracks, 'Hollow'.
"Harris' debut album is a beautifully crafted, multi-layered expression of male emotion. The heartfelt vocals are emotionally fuelled by the very personal, simple and deeply moving lyrical content. An album begging further investigation" - Wendy Bronika (for 'Making Music' UK)
"This album is like a great poem, in that you find yourself thinking about it at odd moments and wondering about it......Harris needs to be heard....He's the type of artist that is going to make a difference" - Adele Nozedar (Founder of Rhythm King Records and previous A&R Head of Arista UK).
Tracks:
1.  Wood Met Fire
2.  Innocence I Remember
3.  Stumbling
4.  Ghost Of Myself
5.  Sandcastle
6.  Another Reason
7.  You
8.  Whirlwind
9.  A Million Times
10. Hollow
International Shipments - Shipments outside of the USA may incur customs/duty fees, depending on the destination country. The fee may vary depending on your order value, country limits, and other factors. Customers are responsible for these fees.