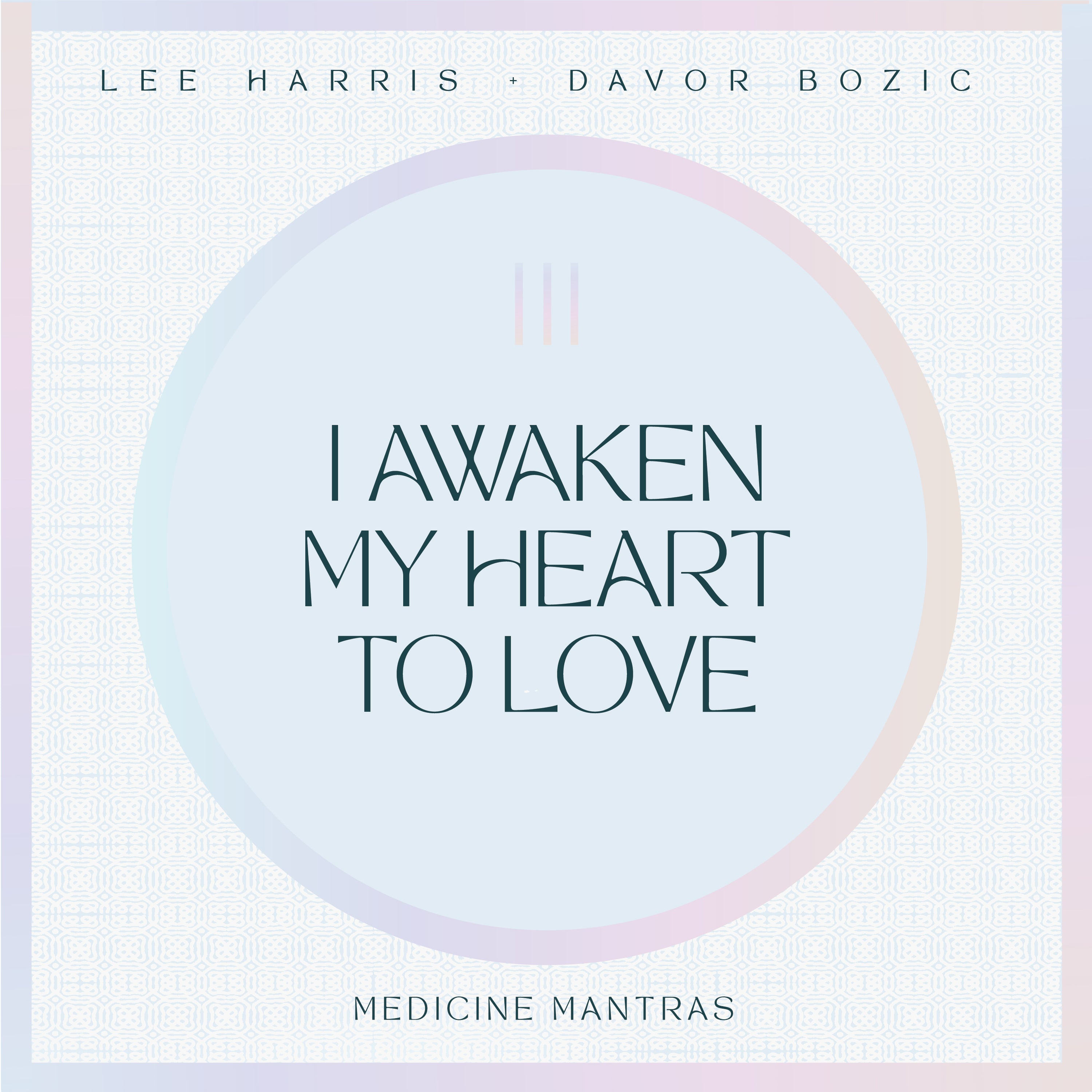 I Awaken My Heart To Love - Digital Single
"I Awaken My Heart To Love" is the third of 4 extended tracks from Lee and Davor's new release, 
MEDICINE MANTRAS
. These powerful mantras should be sang along to in order to most effectively infuse your soul. 
The more you play the mantra, and the more you let it move through your system, the more you will start to calibrate to 
allowing
 yourself to awaken your heart to love - not seeing it as anything to be afraid of - but instead, recognizing that you will become a guardian of your own heart energy.
I Awaken My Heart To Love - Digital Single