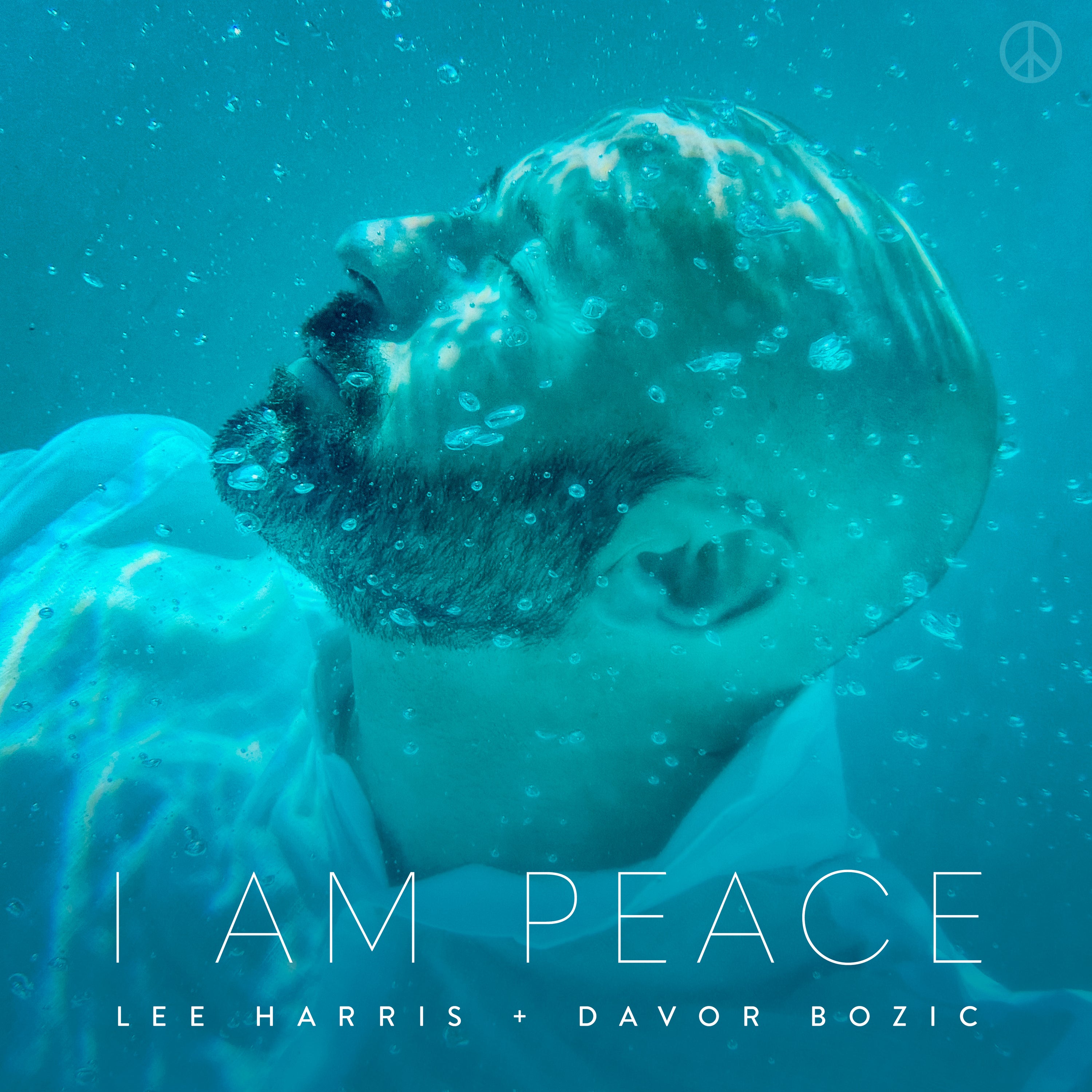 Comes with a beautiful 20-page lyric booklet PDF.

We created this album to bring you some peace, some joy and some soothing. This collection gathers all the songs originally featured on our albums TRANSMISSIONS Volumes 1 and 2. Freed of the spoken word and longer form of those tracks, I AM PEACE lets you immerse in the songs and the music, all tuned to the healing frequency of 528hz.
We added some new instrumentation, and gently remixed the tracks, being careful to keep the feel of the original songs while adding a few new layers of sound and frequency.
May this album remind you that whenever you wish to be, you are indeed, PEACE, and you can call on it anytime.
With love,
Lee & Davor
X  
Track list:
1. I Am Peace
2. Into Freedom
4. In Time
7. When We're Flowing
8. Everything I Know
9. I'm Becoming Joy