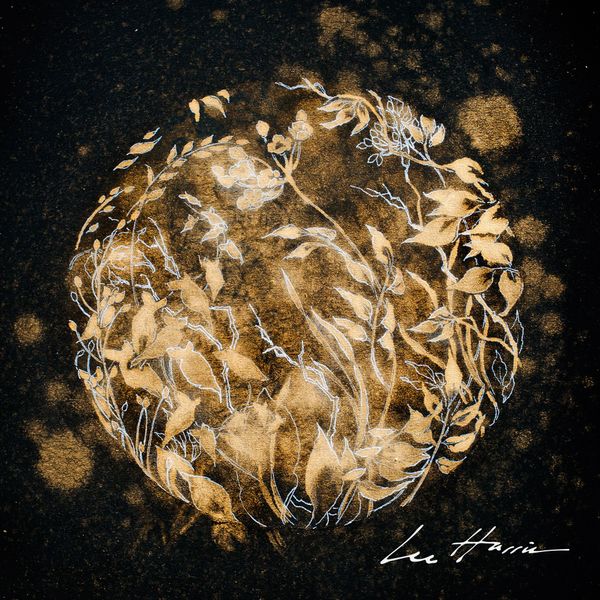 Warmth, acoustic electronica and layers of sound combine to support Lee's empowering and rich second album of songs such as; FAST, SIGNS AND WONDERS, TIME and BEAUTIFUL.
First released in 2011, it was remastered in 2016 and Lee's cover of 'Angel' (by Sarah Mclachlan) was added as the final track (previously only available as a single). 

Born from a personal journey, these songs re-imagine universal themes and the fears, loves and hopes of a world in transition. 
Co-produced and created with multi-instrumentalist Dan Burke in Brighton, England.
"For me, the crux of this album is a lyric in TIME - 'Life is dark some days but sunlight will break through'. Even with the songs where you are looking at difficulties, there is a message of hope, of 'keep going' and sonically we aimed to capture that feeling in the productions." – Lee
Tracks:
1. Sound
2. Time
3. Fast
4. Red Sky
5. Signs and Wonders
6. Beautiful
7. Golden World
8. Saviour
9. Hold Me Now
10. Gold is Made of Every Colour
11. Angel
International Shipments - Shipments outside of the USA may incur customs/duty fees, depending on the destination country. The fee may vary depending on your order value, country limits, and other factors. Customers are responsible for these fees.