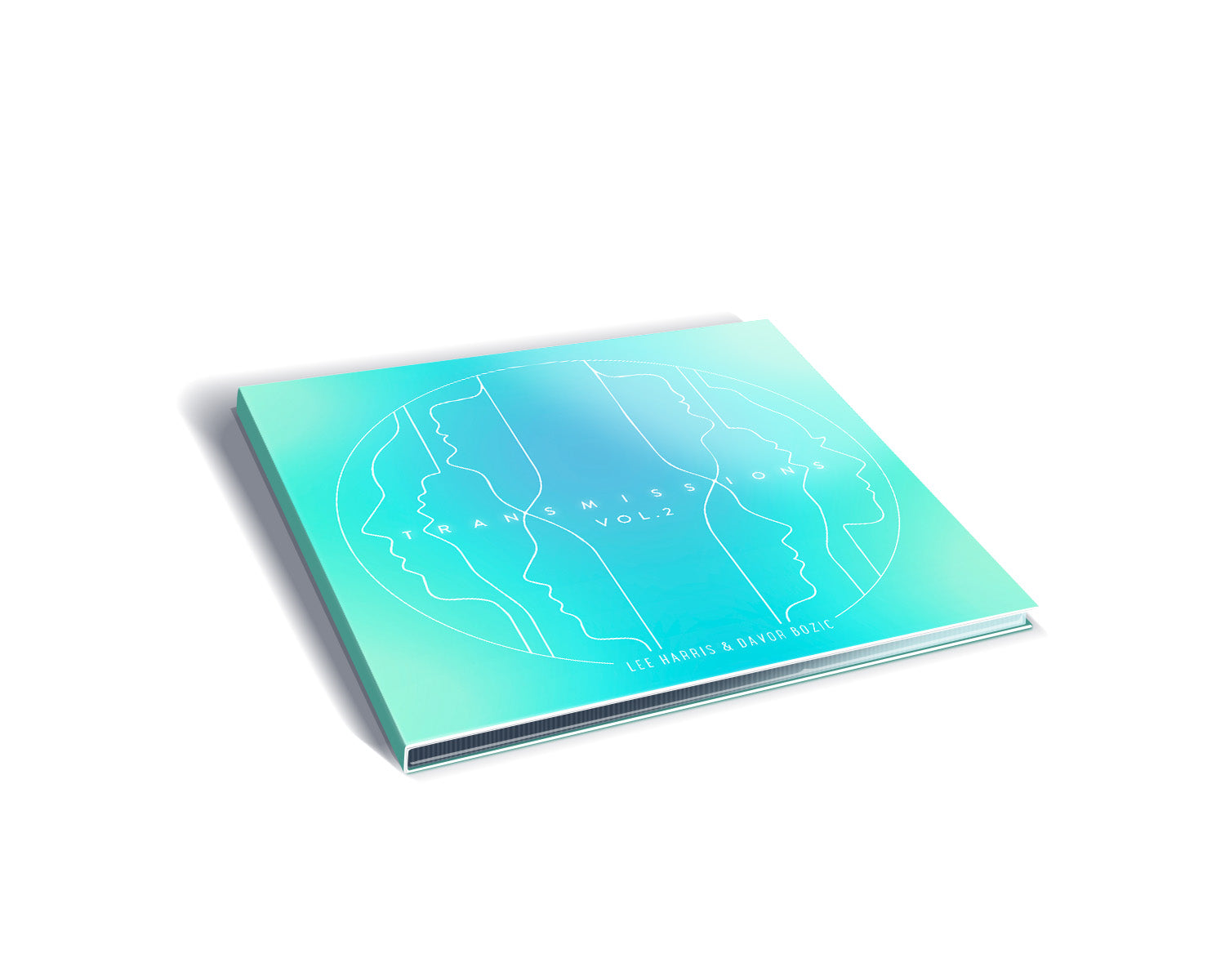 Deluxe CD comes with a beautiful 20-page lyric booklet, featuring all of the spoken and sung words. 
"We designed TRANSMISSIONS VOL. 2 to be a cosmic sound journey for your mind, body and soul. 
Each track invites you to deepen your connection with an aspect of your life, opening new possibilities in your inner and outer worlds.
The music is tuned to the healing frequency of 528 Hz, which brings transformation, increases love energy, heightens awareness and activates creativity and inner peace.
May TRANSMISSIONS bring you whatever you need for the next chapter of your life with each listen, may it remind you how beautiful you, and this world of ours, truly are. And how VAST you are.
With love, 
Lee and Davor"
* This album was born out of Lee's Transmissions 2021 online course, so those of you who took the course will already have access to the MP3 versions of the music there. But Lee and Davor felt called to release the album into the wider world, and this offering is the result. We are excited to be able to now offer it in this deluxe CD format, while stocks last!
Track list:
1. Magic
2. Freedom
3. Healing
4. Expression
5. Joy
Total running time: 51 minutes
International Shipments - Shipments outside of the USA may incur customs/duty fees, depending on the destination country. The fee may vary depending on your order value, country limits, and other factors. Customers are responsible for these fees.