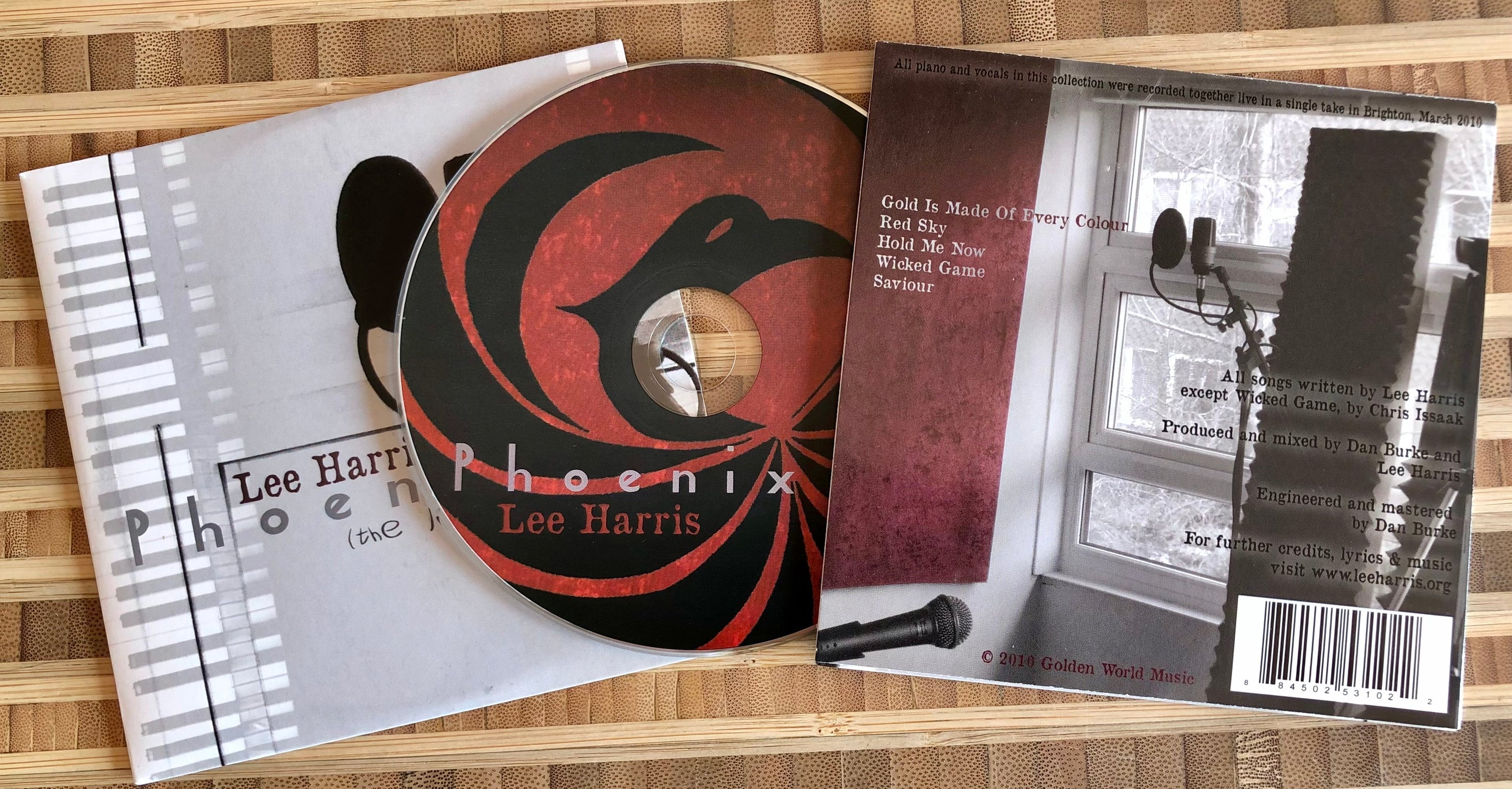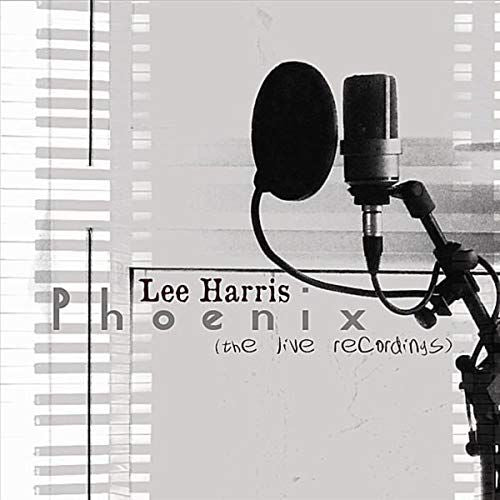 The PHOENIX EP (The Live Recordings) was a live project, recorded and videotaped at composer/producer Dan Burke's home studio in Brighton, UK in 2010.
It features 4 stripped back piano/guitar and vocal performances of early versions of songs from GOLDEN WORLD, plus a cover of Chris Isaak's WICKED GAME. And the accompanying live-take videos for 3 of the tracks (Gold is Made of Every Color, Wicked Game and Saviour) can be found on YouTube.
Tracks:
1. Gold is Made of Every Colour
2. Red Sky
3. Hold Me Now
4. Wicked Game
5. Saviour
International Shipments - Shipments outside of the USA may incur customs/duty fees, depending on the destination country. The fee may vary depending on your order value, country limits, and other factors. Customers are responsible for these fees.