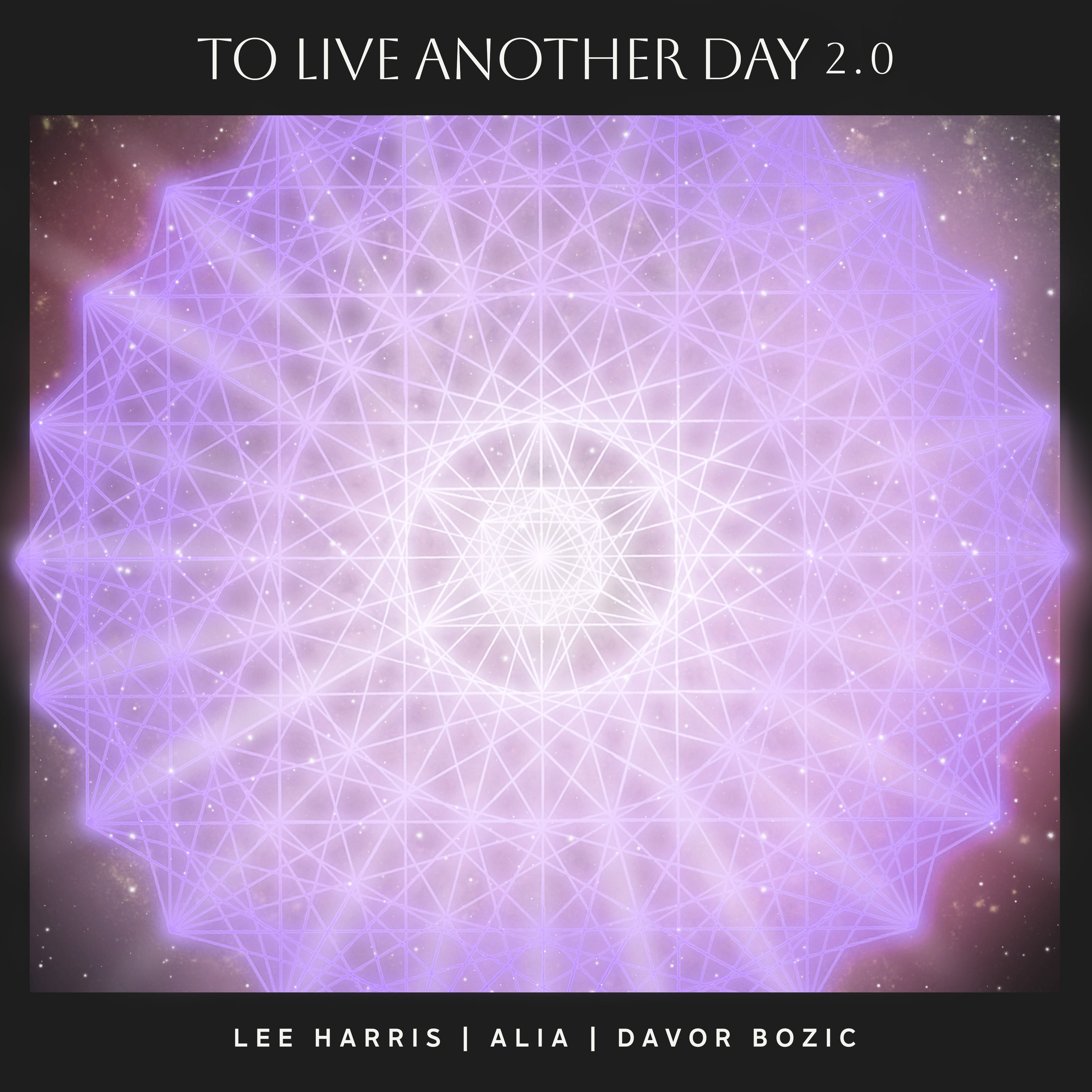 To Live Another Day 2.0 - Digital Single
From the all-new album, Metamorphs, "To Live Another Day 2.0"  is an ethereal journey of the heart. ALIA has a natural ability to tap into our emotions with music creating a magically visceral connection.
The Metamorphs album is AVAILABLE NOW exclusively here in our store and will be streaming on your favorite platform on August 25, 2023. We are releasing a track each week leading up to that and hope to spread some LOVE and JOY this Summer season.
Inspired by the global bass movement and the sounds arising from the vibrant West Coast festival scene, ALIA's music is an evocative, lush journey into bass-heavy electronic beats, melodic frequencies, gorgeous feminine voices, conscious lyrics, and sacred psychedelic textures. Feminine and fierce, elegant and gritty, ethereal and primal, her music offers a vast emotional and danceable landscape that unfolds in a hypnotic journey of the body and heart.
To Live Another Day 2.0 - Digital Single