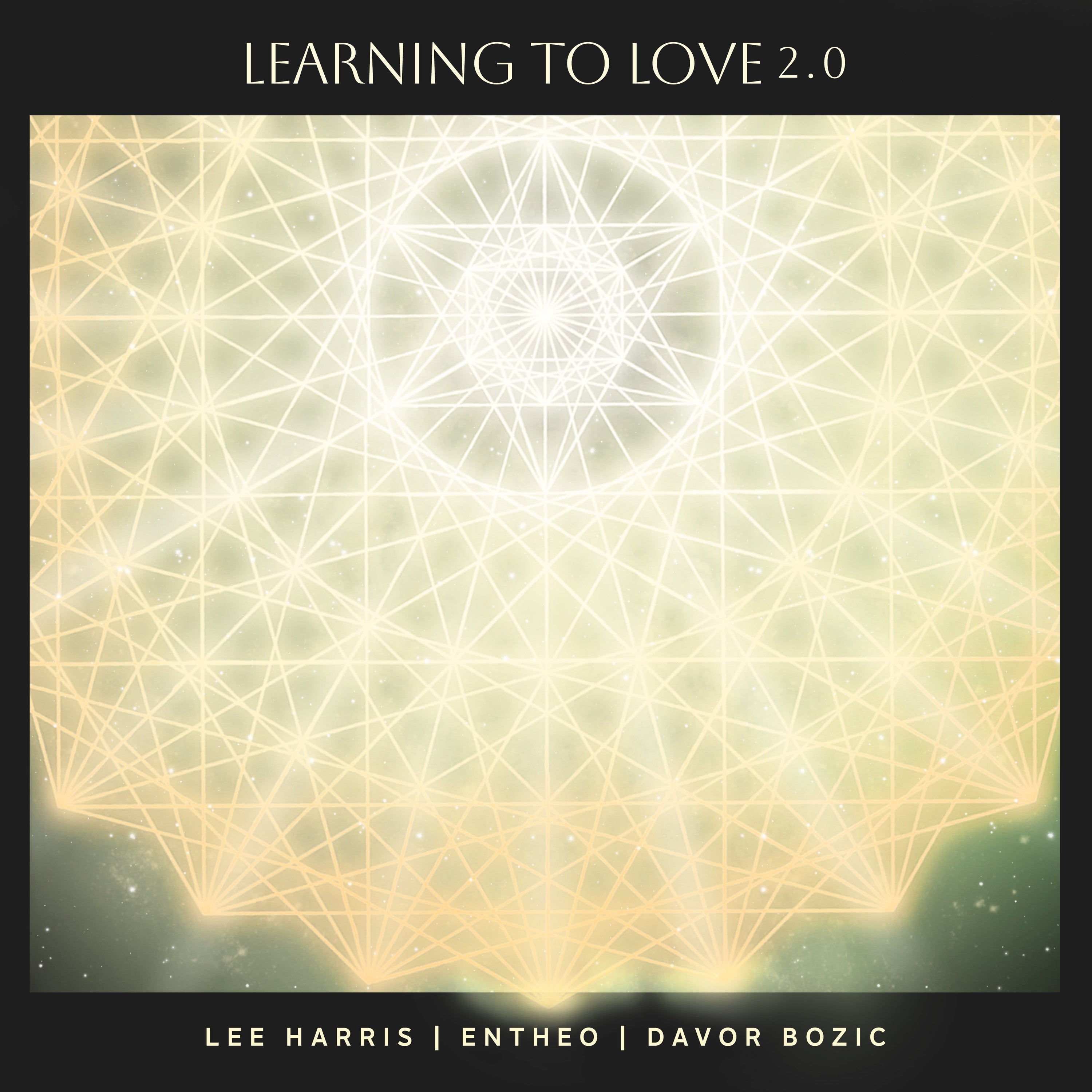 Learning to Love 2.0 - Digital Single
"Learning to Love 2.0" is from the NEW album, METAMORPHS. This rich and melodic reimagining of Lee and Davor's original track from the Timelines album, shows off Entheo's incredibly vast skill-set. This is his second track on the album after "Light Will Find You 2.0" came out earlier in this "waterfall" release.

The Metamorphs album is AVAILABLE NOW exclusively here in our online shop on digital download as well as limited-edition CDs.
Over the last 10 years Entheo has self-produced and released 10+ albums and several remixes and singles. Collaborators include Phutureprimitive, Equanimous, DJ Taz Rashid and Marya Stark as he continues to push the boundaries of creativity and express his transformational process through musical collaboration, and co-creation.
Learning to Love 2.0 - Digital Single