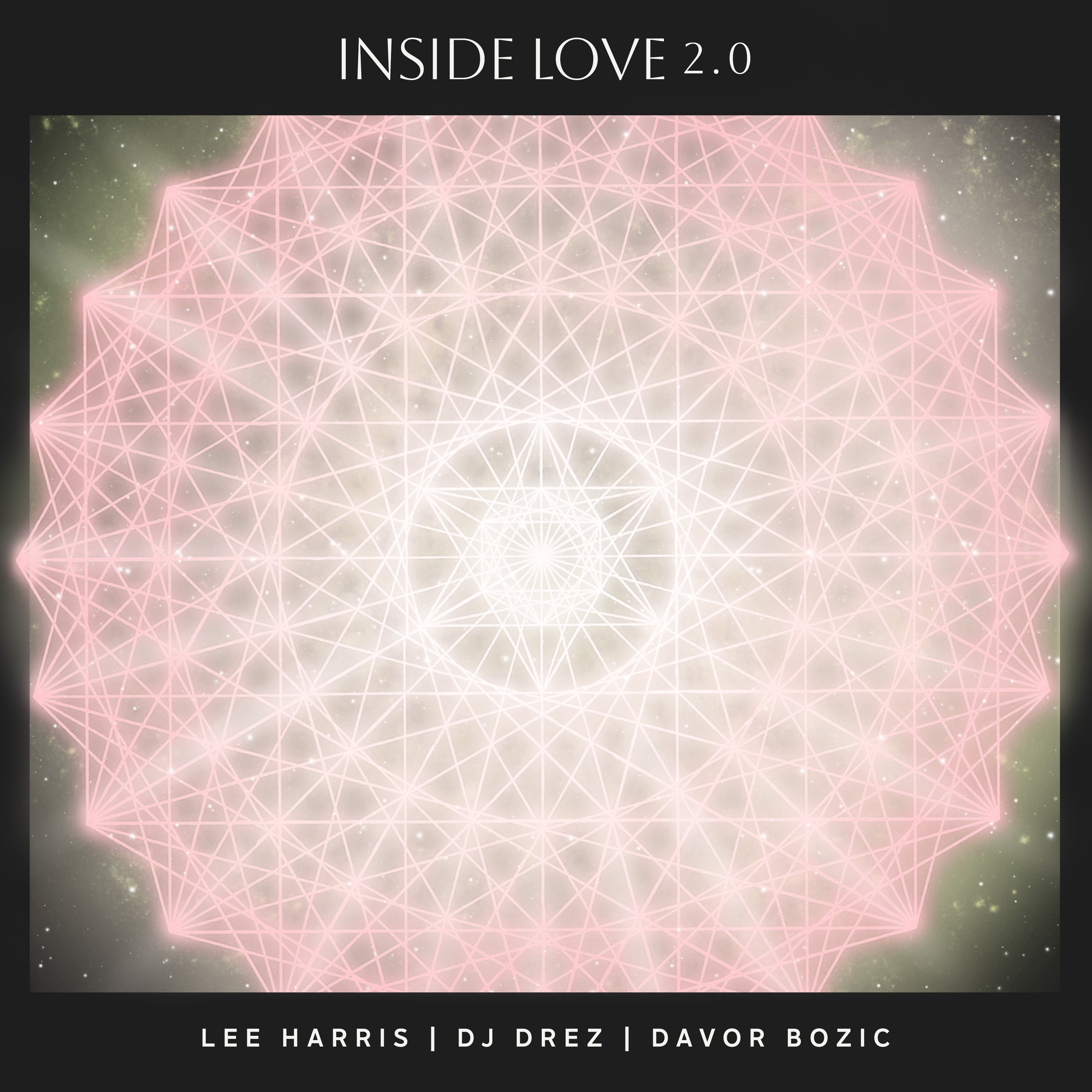 Inside Love 2.0 - Digital Single
"Inside Love 2.0" is a spiritual incantation from the decks of DJ Drez. His extraordinary vision creates a deep, melodic soundscape holding the listener in a divine state of reverie. This is the second song from DJ Drez on the album, METAMORPHS after "Awaken 2.0". Discover a 2.0 version of yourself.

The Metamorphs album is AVAILABLE NOW exclusively here in our online shop on digital download as well as limited-edition CDs.
DJ Drez transforms the vibe of any scene his sound is set upon. Rooted in underground L.A. hiphop, Dr. EZ applies precise turn-table skills to a cutting edge vision for truly universal music, intelligently integrating elements of hiphop, world music, soul, funk, jazz, and reggae into his trademark sound and production.
Inside Love 2.0 - Digital Single